Global Online Golf Lessons Program.
• 2 swing analysis sessions for only £49 per month or prepay £499 per year.
• Your personalised analysis will be sent to you in less than 24 Hrs.
• Very simple to do.
Are you.....
Trying to improve by yourself?

Practicing Regularly?

Reading coaching articles?

Taking advice from Amateurs?
However not improving, for the cost of a bucket of golf balls at the range you
can have Online golf instruction with Ben Lawson.
Online Academy Benefits.




Cancel Membership when you want.




Personalised coaching - Stop Guessing and taking advice from amateurs




2 video upload coaching sessions per month.

Online Academy Membership Only £49.00 per month or pre pay £490 per year.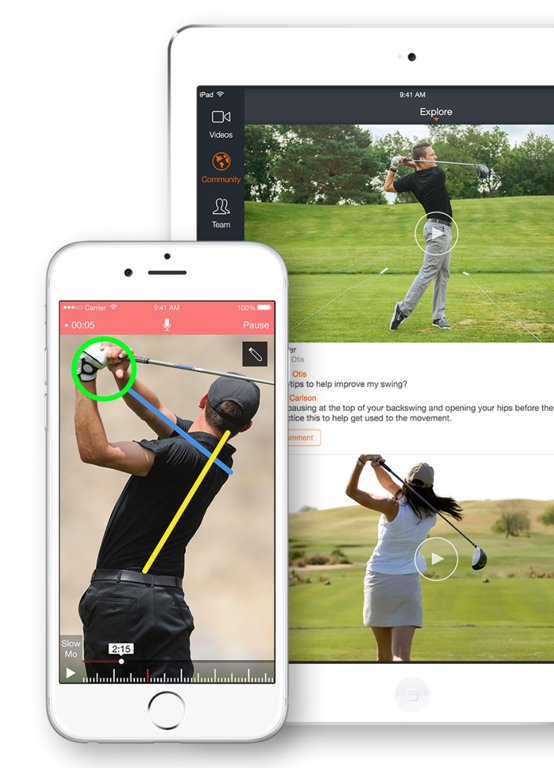 Video Analysis
Lawson Golf gives you the option to upload your golf swing videos for a fully "analysed" and "voiced over" online golf lesson.
It is very simple all you need to do is.
Video your swings, from two angles 'Face on' and 'Down the line' and send them to me.

Ben will complete your P

ersonal swing analysis with voice over.

Your swing analysis will be sent to you so you can begin improving your golf immediately.

Always have your lesson with you at all times.
To begin simply go to my Contact Page and send me a message.
Or alternatively email me a video of your swing to:
ben@lawsongolf.co.uk
Look forward to helping you improve.
Sample online coaching session

0