Global Online Golf Lessons Programme
Ben Lawson Coaches Golfers Online, All Around The World With Great Success.
During these difficult times of self isolation, online golf coaching is the answer to your golf improvement.

Download the Free Online Analysis Platform Click Here


Ben Uses Golf Coach App And Golf Stats Coach To Coach Students No Matter Where You Are Located.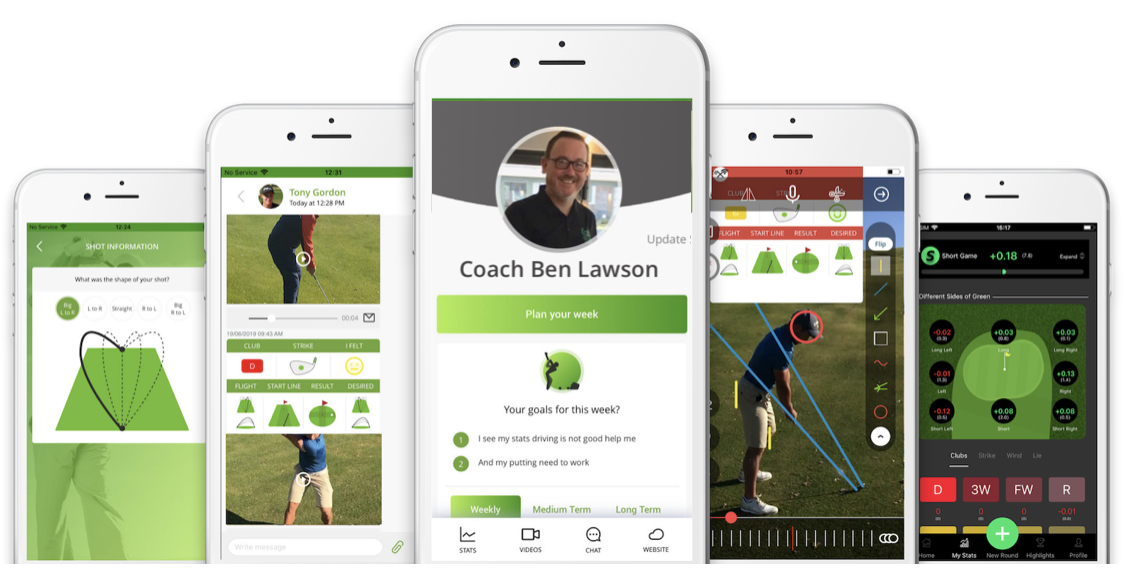 GET STARTED TODAY! Download Golf Coach AppEnter Ben's Coach Code - BenLawson
Get A Free Game Evaluation with Coach Ben Lawson
Ben Lawson's coaching code is; BenLawson

0