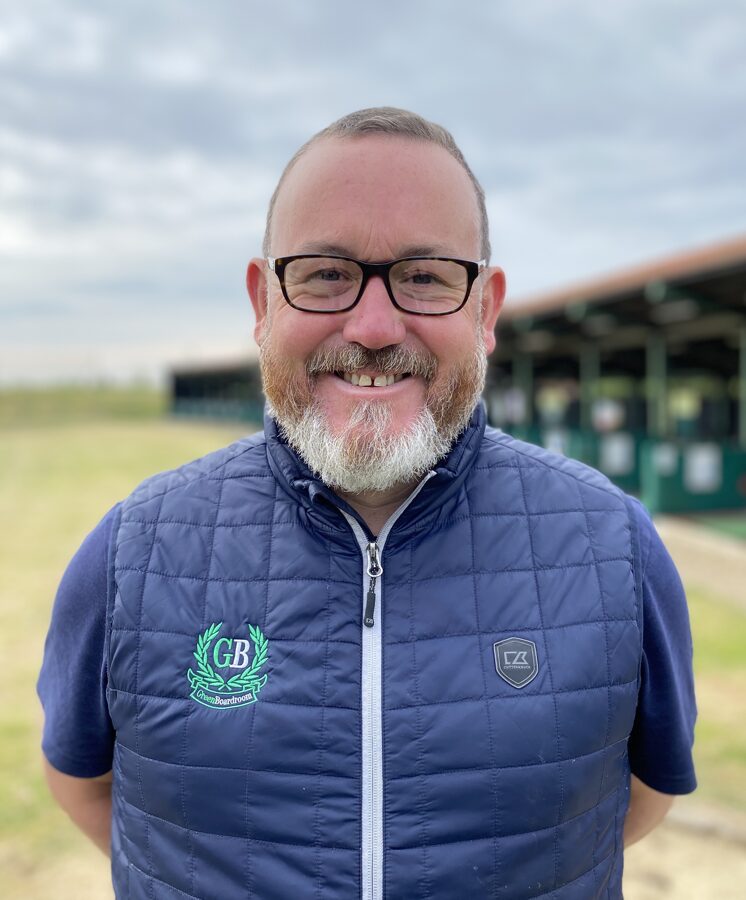 Ben Lawson Qualified PGA Professional
Founder of Lawson Golf & GreenBoardroom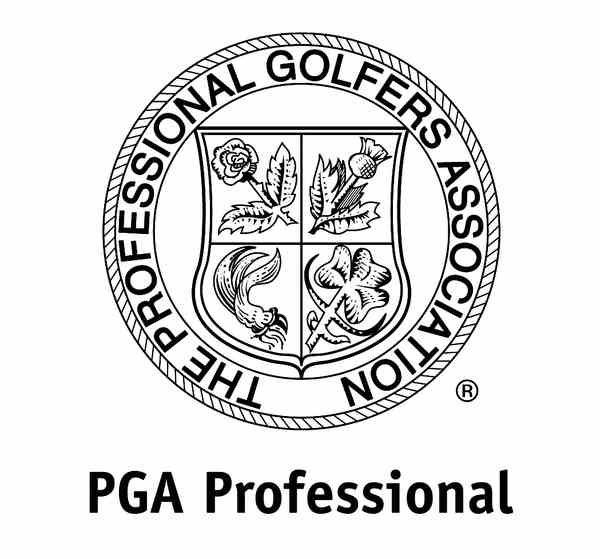 After qualifying with The Professional Golfers Association Ben Lawson spent the last 20 years learning his craft working with some of the worlds most notable Golf Professional teachers.
Over the last 20 years performing over 20,000 lessons, Ben has developed a simplistic unique approach to golf coaching.
Ben's modern approach to instruction is frequently described as 'easy to understand and easy to implement.'

Using swing analysis software, technology, simplistic instruction and modern practice methods fantastic results can be achieved with all abilities from beginners to elite players.
'I am always striving to draw out the best from my pupil. There is no one way fits all strategy, assessing everyone as an individual is vital. Firstly breaking down the myths and misunderstandings before coaching the pupil in a simple logical understandable way is the key to success.' Ben Lawson
Ben has been privileged to coach in a number of countries across the world but began his career in Guernsey at Royal Guernsey Golf Club then moved to London and made his base in Essex, where he lives with his wife Livia and daughter Phillippa.
Ben spends most of the year at his base Hainault Golf Driving Range, Essex but also travels offering golf tuition breaks and other golf related activities.